To:

Esther McVey MP, Minister for Disabled People
Update Online DLA Claim System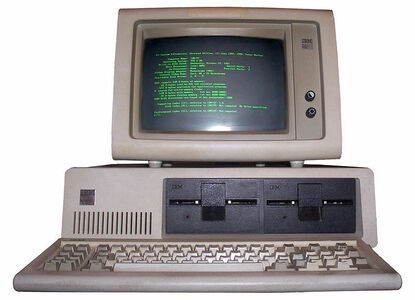 There is a systems failure at the Department of Work and Pensions:
To claim Disability Living Allowance if you are under 16 or Attendance Allowance if you are over 65, people are being asked to use Internet Explorer 5 or 6 and other systems that are so out of date they are available on less than 2% of UK computers.
We are calling on you to fix the IT and bring it up to date immediately.
Why is this important?
For a Government that is committed to 'digital by default' their systems for claiming disability benefit are the equivalent of sending a carrier pigeon.
If you want to claim Disability Living Allowance or Attendance Allowance online you will need to take a step back to the 1990s and hunt through second hand shops for an old PC that you can power up. Don't even think about using a smartphone or a Mac. The most recent Microsoft browser the system supports is Internet Explorer 6 which is so out of date that technology geeks have held parties to celebrate it no longer being used http://www.bbc.co.uk/news/technology-16408850. One political blogger was so amazed at the situation he thought that this was an April fools joke. http://sampb.co.uk/politics/dla-online-outdated/
Whilst a new system is being phased in for those aged 16-64 between now and 2017, for everyone else they will have to find one of the 2% of computers nationwide that still run on this out of date technology. This situation is unacceptable and must be tackled immediately.
Just t in case you are into retro IT here is the link to the online claim page
http://www.dwp.gov.uk/eservice/
And these are the browsers you can use!
Microsoft Windows 98, ME, 2000, or XP; Internet Explorer versions 5.0.1, 5.5 and 6.0; Netscape 7.2; Firefox 1.0.3; Mozilla 1.7.7'