To:

Alistair Carmichael
Alistair Carmichael should resign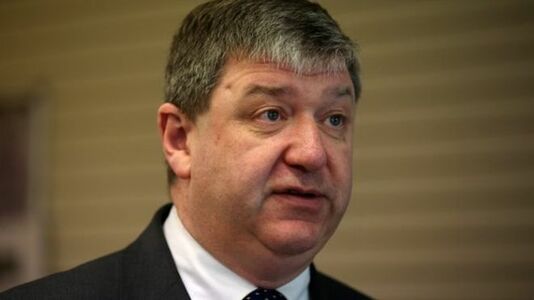 Resign your position as MP.
Why is this important?
Alistair Carmichael MP should resign as an MP for allowing a false leak regarding Nicola Sturgeon 's preference for Prime Minister. He has already taken responsibility for it. But as this was not known before election and his mandate being so slim; the people of Orkney and Shetland should be allowed to judge his behaviour in a by election.
It looks like the investigation into this matter has also been hugely costly to the taxpayer. Pay back the money and quit.