To:

Ian Ward, Birmingham City Council Leader
Build 1st on Druids Heath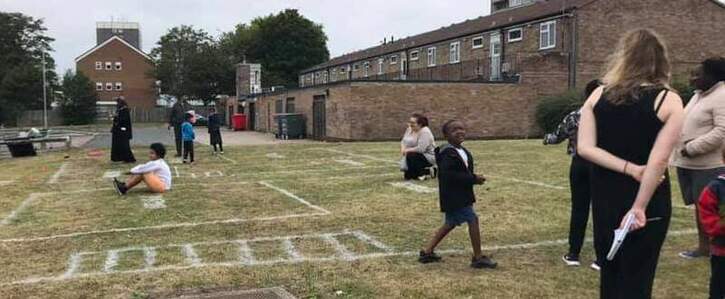 Build 1St Druids Heath is a campaign to build new social housing on Druids Heath estate before any further tenants go through eviction. This ensures residents get to move to a new house, stay in the area, and only move once, reducing the stress and anxiety that accompanies any move, but especially one you've not chosen.
Why is this important?
Druids Heath and Monyhull Forum have been campaigning for Build First since September 2020 with their first successful event with residents demonstrating just how much space there is in Druids Heath that can be built on.
As well as Druids Heath having lots of space where houses can be built, the technology is available to build those houses quickly that have low or no heat costs, saving residents the dilemma between eat or heat.
Build 1St adds to social housing instead of taking it away as Birmingham City Council currently are, making Birmingham a better city to live in with less homelessness.
Build 1ST avoids adding to the 15000+ households currently on Birmingham City Council's social housing waiting list and worsening what is already a national housing crisis.
Build 1St keeps the community together and reduces the huge social prescribing costs that come with the current clearance process, saving the city money.
Build 1St means children don't need to move school unnecessarily, losing friends and affecting their education.
Build First means residents are guaranteed to move to a decent clean home, not a substandard neglected property that many residents have been offered or
found themselves in, that may be worse than the flat they have left.
Sign the petition in support of Build First - The Logical Choice.
Support yourself, Support Druids Heath, Support Birmingham.
How it will be delivered
We will deliver our petition to Ian Ward, Leader of Birmingham City Council.