To:

Northampton partnership homes
Build a ramp for buggies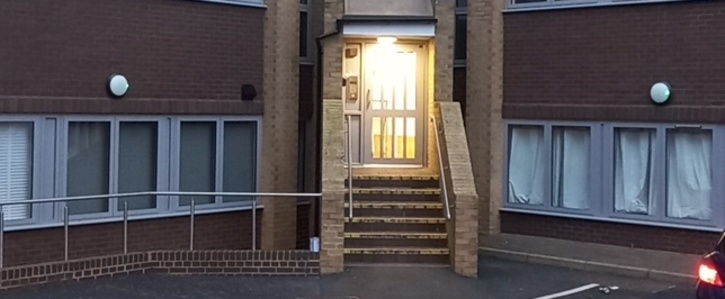 Build a ramp for buggies for tenants with young children to use.
Why is this important?
Most, if not all of the tenants in this block have young children and therefore, need to use a buggy.
It makes it very difficult to leave and enter the building, especially for single parents. When I bid for this property I was told it had a lift but was not informed that there would be two sets of stairs to get to the lift (I was told I can not refuse this property offer when I came to view it). As a single parent, this is very difficult.
Building a ramp would be safer and easier for all tenants with young children or mobility issues.