To:

Niall Booker, CEO of the Co-operative Bank
Co-op Bank: Stop closing accounts of Palestine and other support groups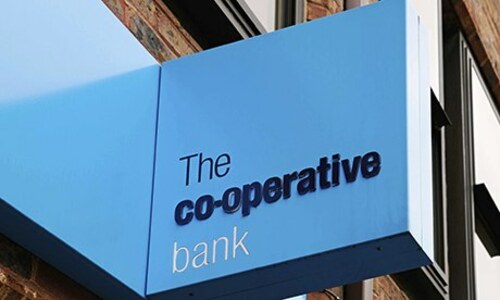 Please review your decision to close accounts of some charities and NGOs providing aid and support to 'high risk' destinations, and stop further account closures.
Please ensure that:
* Instead of closing accounts, the bank makes every effort to assist groups that want to stay with the bank in satisfying its legal and regulatory obligations so accounts can remain open.
* When assessing customer risk, the bank takes proper account of its ethical policies, proud tradition of supporting human rights, and the fact that doing the right thing sometimes requires taking some risk.
Why is this important?
The Co-operative Bank has been a fearless leader among the world's financial institutions with its stand on ethical issues such as human rights and climate change.
Now it is closing the accounts of the Palestine Solidarity Campaign, the Cuba Solidarity Campaign and a number of other support groups.
The bank is obliged by law to take care that money does not end up in wrong hands when there are transfers of money to "high-risk" countries. However simply closing the accounts of organisations which make transfers to such areas has another risk: that much-needed aid and support will not get through to those that need it. In line with its commitment to ethics, the Co-op Bank must do more to help such organisations.
A capital crisis in 2013 was averted when private investors took a majority stake in the bank, leaving the Co-operative Group with 20%. By joining together in the Save Our Bank campaign - http://saveourbank.coop - thousands of customers successfully pressed the bank not to drop any of its ethical policy commitments.
The bank must keep its distinct ethical and campaigning edge, and have the courage to support legitimate campaign groups.