To:

Hertfordshire County Council
Save lives - support campaign for cycle/pedestrian route along Redbourn road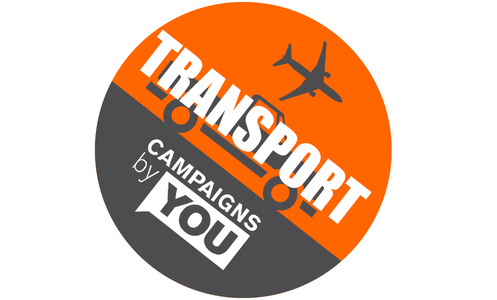 Create a safe route for cyclists/runners/walkers travel along the Redbourn road (A5183).
Why is this important?
The Government is encouraging more of us to find safer ways to travel in the light of the impact of Covid 19. Cycling, walking, running all enable us to avoid public transport. This petition, launched by the Active in Redbourn community group, calls on Hertfordshire County Council to create a long-awaited safe cycling, walking and running route between Redbourn and St Albans
This major highway route for travel between St Albans to Redbourn (formerly the A5) has become downgraded from a "trunk" road over the years but traffic flow has increased. It has become an extremely hazardous, often dangerous road over the last few years and has led to several cycling fatalities. Despite this it is still used by hundreds of cyclists a week be it as individuals or riding as a club or part of a group. A " footpath" is in existence but poorly maintained and not inviting for cyclists, walkers or runners to utilise this route (though it is currently only a pedestrian path in its current form).
A safe shared space for cycling, walking and running would connect the much used Nickey Line which currently links Hemel Hempstead to Harpenden, along with many existing routes through St Albans, then onwards other parts of the county
Many families and residents of Redbourn and the surrounding areas would love to have the option of a safe, environmentally friendly and easily accessible route to St Albans for work or leisure.
Equally St Albans residents would benefit from a safely made trip to Redbourn to enjoy the village common, pubs and destinations like the Redbournbury Mill, thereby sustaining the Redbourn's facilities and improving their health. The cost of one fatality is nearing the £2 million mark, the probable cost of providing a safe, maintained pathway would become cost effective and " pay for itself" in a couple of years.
It is possible to ride to St Albans via Harpenden but is around twice the distance and consists of a much more challenging route, prohibiting large groups of people wishing to travel sustainably.
A route following the old A5 (Watling Street) has no significant hills and easily navigable passing the Ver Valley and other rural landmarks.
Please support our campaign to make this safe route a reality by signing our petition.