To:

St Sepulchre's Church, Holborn.
Save the National Musicians' Church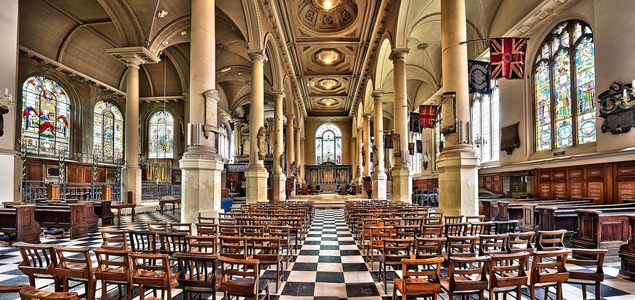 To reverse and revisit the church's decision that prevents all musical groups from rehearsing and performing at St.Sepulchre's, the National Musicians' church.
Why is this important?
St Sepulchre's, the National Musicians' Church, is an integral part of British amateur and professional musical life. In its north chapel lie the ashes of the founder of the Proms, Sir Henry Wood, along with a Book of Remembrance inscribed with the names of deceased distinguished British musicians.
The church has long been a beacon for professional musicians and for all those who passionately support church music of all traditions.
The decision to permit no further rehearsals or concerts by external users seems to go against the church's own stated intention to be a 'a spiritual home for musicians, and a place where excellence in music is used to the glory of God'. We ask the Parish Council to reconsider their decision and work with representatives of musician users to find a mutually beneficial way forward.