To:

UK Government
Time for change: no more fox hunting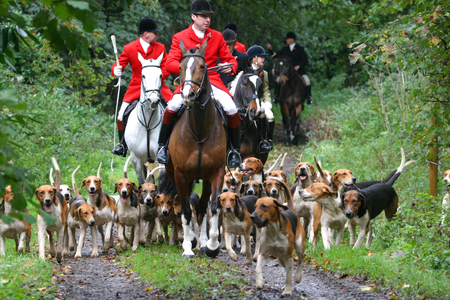 Those in government must improve the law and make England and Wales a hunting free zone. This includes strengthening and improving the Hunting Act 2004 by banning trail hunting, removing many exemptions which enable hunting, and introducing custodial sentences for those who break the law.
Why is this important?
Fox hunting, deer hunting, and hare hunting still take place in the UK. These cruel activities have been banned in England and Wales for nearly 20 years, but the law is failing us all. Too many animals are suffering, local communities are being abused and the public is being misled, as too many hunts are getting away with it.  It's time for change.