To:

Guy Gittins, CEO of Foxtons
Stop ripping off renters with illegal fees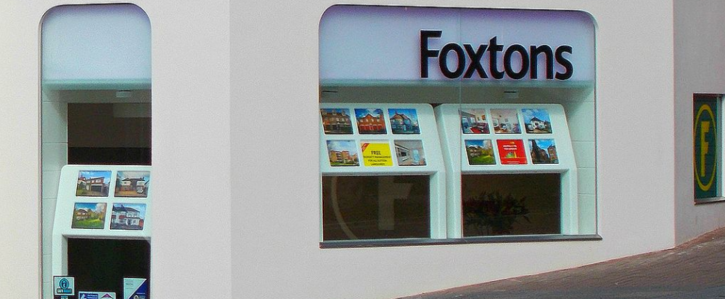 Your estate agent chain is charging some of its customers a £250 fee on top of rent. You need to promise not to charge these fees, which are in breach of the Tenant Fees Act which banned most letting agent fees.
Why is this important?
Like many people living in London, I've had to change my plans and delay life decisions in response to the obscene prices in the capital's rental market.
I'm so outraged by how much letting agents are charging, one of my tweets about it became a story in the Times. [1]
But for one chain of estate agents, apparently even excessive rents are not enough.
After looking at some of Foxtons' adverts, I noticed that just to rub salt in the wound, they are also charging some tenants fees of £250 per person that were supposed to have been banned three years ago. [2]
In 2019 the Tenant Fees Act banned landlords and letting agents from charging almost all fees to private renters. The only permitted payments are rent, refundable deposits and fees incurred due to the tenant's actions, such as losing keys, paying rent late, or ending the tenancy early.
Foxtons claims that it charges the £250 fee when the tenancy is a "short let". [3] On 14 November, Foxtons was advertising 614 of these in London.
However, unless short lets are specifically for holidays, they are classed as assured shorthold tenancies in the Housing Act 1988 (Schedule 1, section 9) and are therefore subject to the letting fees ban. [4]
Foxtons describes short lets on its website as "from a few weeks to a few months". [5] By claiming they are not assured shorthold tenancies, the company is abusing the Tenant Fees Act – legislation renters fought hard to secure.
Foxtons are profiteering from these illegal fees. And by keeping homes in the short term market and out of the longer term market, there are fewer homes for the people who need them most, and higher rents on the homes that do become available.
Foxtons needs to stop ripping off renters and be clear that these illegal fees are unacceptable and will not be charged.
[1] https://twitter.com/feedthedrummer/status/1587785056545918977
[2] https://www.foxtons.co.uk/let/fees_and_terms
[3] https://twitter.com/foxtons/status/1585569745750970369
[4] https://www.legislation.gov.uk/ukpga/1988/50/schedule/1
https://assets.publishing.service.gov.uk/government/uploads/system/uploads/attachment_data/file/922896/Tenancy_Fees_Act_-_Statutory_guidance_for_enforcement_authorities.pdf
[5] https://www.foxtons.co.uk/landlord/short-lets