To:

Diane Lees (Director of IWM), HRH The Duke of Kent (President) & Air Chief Marshal Sir Stuart Peach (Chairman)
End privatisation at the Imperial War Museum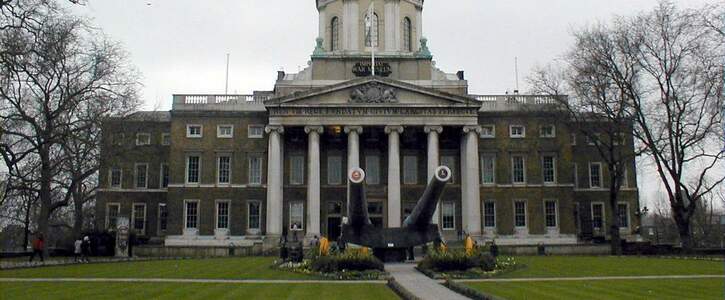 Privatisation does not work: the failed privatisation at the Imperial War Museum is proof. It does not work for the public, nor for workers nor for museum collections. It is time to end privatisation and bring back services into house.
We are asking you:
- to immediately intervene to stop job cuts planned by private contractor Noonan
- put an end to the exploitative practice of Zero Hours Contracts
- ensure all staff are paid at least the London Living Wage
- Start the process of bringing back those services in-house
Why is this important?
In 2014, the Imperial War Museum privatised its visitor & security services. the company they appointed (Shields Guarding) had no experience in running museums and the results have been catastrophic impacting on workers, the services delivered to visitors and the care of collections.
Workers have endured two years of mismanagement, as well as payroll and pension administration problems. The original contractor, Shield Guarding, has now gone bust and has been taken over by multinational Noonans. They also have no experience in managing museums and are focusing on cutting jobs for profit rather than improving services. Workers & the PCS Union have raised numerous Health & Safety concerns that go ignored. It is now an urgent for the Imperial War Museum to end privatisation.
PCS members have raised alarming concerns about security and safety arrangements at the museum as a result of cost-cutting and the potential for a major incident to take place.
The PCS culture group supports the call for a review of privatisations in the sector and for these contracts, like at the National Gallery, the British Museum or Tate, to be brought back in-house.
How it will be delivered
We will hand deliver the petition to the Imperial War Museum during 2017