To:

Welsh Government
No Mother and baby unit in Wales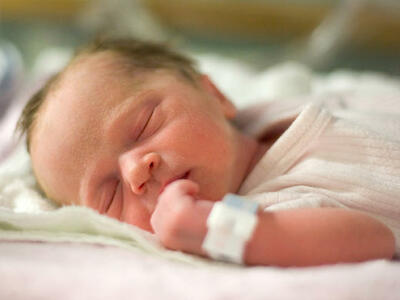 There is no mother and baby unit in the whole of Wales.
We want the government to Open the unit again and invest in perinatal mental health services in Wales.
Why is this important?
When mothers who are suffering need specialist perinatal mental health staff. Also the bonding and attachment with the mother is so important.
The knock on effects of this illness is splitting families up and having huge effects on the next generation. The new report by MMHA says it will save the country money if the services was in place. Wales is 70 per cent lacking in support and families need help today.
Read more here:
http://www.walesonline.co.uk/news/health/couple-launch-campaign-bring-designated-8394059