To:

Chiltern District Council (CDC)
Save St Giles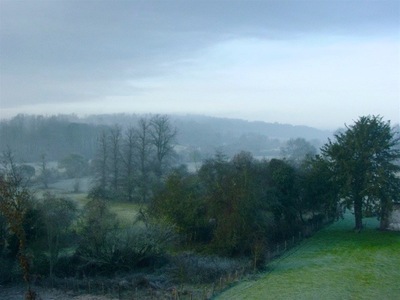 We request that Chiltern District Council commit to protecting and preserving Upper and Lower Stone Meadow, Chalfont St Giles, Buckinghamshire (Land Reg No BM294098) by enforcing a strict covenant on both meadows to prevent any future development on any level.We demand that the current green belt status be protected in perpetuity with a binding covenant.
Why is this important?
By targeting the most precious and valued greenbelt land in the Village of Chalfont St Giles for possible housing or commercial development (Local Plan page 40) Chiltern District Council lost the confidence of local residents.
The meadows were purchased with public funds by CDC in 2002 and should be preserved for future generations, they define and contribute significantly to the character of our historic village.
The Meadows are set on an active flood plain and are unsuited to any development. Classed as An Area Of Outstanding Natural Beauty the meadows contain a rare and precious chalk stream river that flows through the picturesque Misbourne Valley. Home to protected wild life, flora and fauna the meadows are enjoyed by residents and visitors from all over the world.
How it will be delivered
The petition will be delivered to Chiltern District Council to show how strongly people feel about downgrading Greenbelt land for development, especially land of National interest and classed as An Area Of Outstanding Natural Beauty.