To:

Karen Bradley MP, Secretary of State for Culture
Stop Murdoch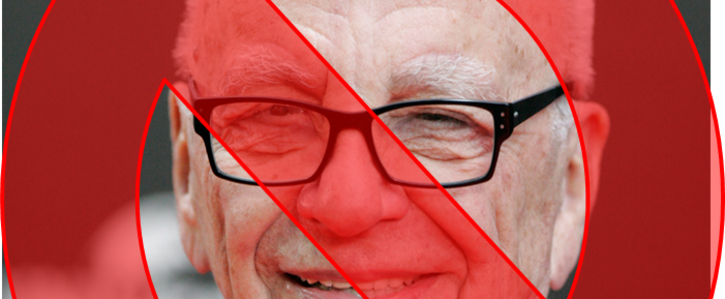 We understand that 21st Century Fox, led by Rupert Murdoch, has reached an agreement in principle to buy Sky, the UK's largest broadcaster.

We have serious doubts, in the light of the phone hacking scandal, whether Rupert Murdoch is a 'fit and proper person' to take further control of the UK media .

We demand that Karen Bradley, the Culture Secretary, issue a public interest intervention notice and that regulators launch a full and rigorous investigation into the proposed acquisition, including a fit and proper person test.
Why is this important?
We believe that this takeover would not be in the public interest and that the plurality of the UK's media landscape would be seriously diminished if it went ahead. Our media is already dominated by a handful of very powerful organisations that exert huge control over the national conversation.