To:

Yorkshire Tea, Typhoo, Tetley and Twinings
Remove plastic from teabags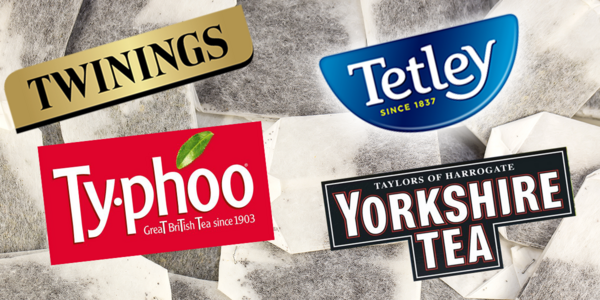 Remove plastic from their teabags
Why is this important?
The petition I started last year with 38 Degrees to remove all plastic from tea bags succeeded in persuading the UK's largest tea bag manufacturer, Unilever/PG Tips to remove plastics from their teabags.
But the other leading UK teabag manufacturers are still using plastics in their teabags.
The issue of having these plastics (polypropylene) in teabags is a concern. 20-25% plastic in each teabag is not a small or insignificant amount when multiplied up by the millions and millions of tea bags consumed daily. These plastics do not biodegrade in the environment.
There have been many campaigns to keep plastics and microplastics out of our seas, highlighting the harm they do to marine life. But the same is true of plastics on land as they can cause harm to birds and small mammals. We need to keep ALL plastics OUT of our environment.
We know that it is possible to use other materials that are biodegradable and I am told by a major European teabag paper manufacturer that there is a "Gold Standard" of cellulose-based bags that will readily compost in your garden compost bin, which, in fact, goes a stage better than the PLA-based bags about to be employed by PG Tips and Coop.
With your support, we can make the other UK teabag manufacturers remove plastic from their tea bags.