To:

Minister for Disabled People Sarah Newton
Fund Inner London's only Disability Gym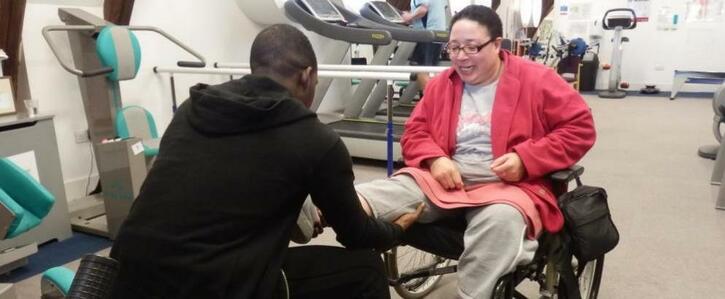 Ensure that Ability Bow gym in Bow Church has enough funding to have ongoing one to one support for those who need it most.
Why is this important?
Ability Bow is the only place in inner London that provides long term rehabilitation to help people who have a disability, an injury or a long-term health condition. For many it is be a life-changing experience.
There are thousands of people that Ability Bow has helped over the last 10 years. Margaret is a stroke survivor who regained near full use of her body after doctors wrote her off. Albert had a spine broken in two places and learned to walk again. There are hundreds of stories like these here.
We are asking for the assistance of a government partner to safeguard the future of this vital service.
I do not know where I would be without this place. I started this campaign to raise awareness and make sure that people get the help they need to improve their lives.