To:

The USS trustee board
USS must show its workings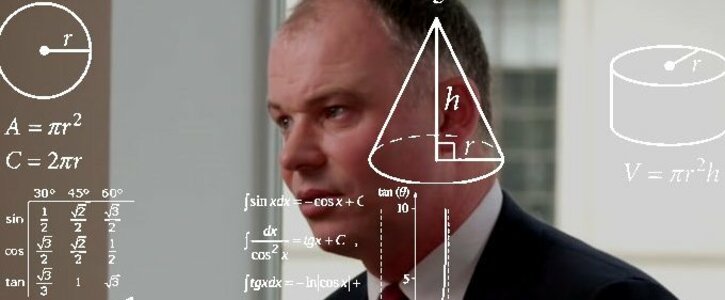 USS must make all its background papers on methodology and inputs public as a matter of urgency.
Why is this important?
The current valuation of the USS pension scheme is critically important to its members, as the results may well lead to significant benefits cuts or large contribution increases. The assumptions and methods that USS have used in their valuations are causing huge amounts of controversy, and led to the biggest strike in higher education for a generation.
The 'Academics for Pensions Justice' campaign, resourced through donations by 2,000 USS members, are demanding that USS provides full disclosure of the data, assumptions and modelling approach underpinning the 2017 valuation. It is imperative that those wanting to scrutinize the workings, including the Joint Expert Panel established in the wake of the strike action, are able to do so.
The current lack of transparency is indefensible and should be of huge concern to all USS members, who have every right to see the workings behind any figures USS produces and need to be sure that any claims of unsustainability are put under proper scrutiny.